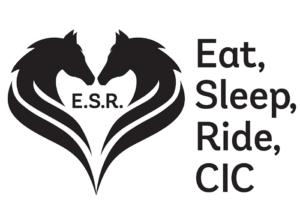 ESR invest in children and young people so that they can improve their physical and mental health through connection to their community whilst developing strong coping strategies, equipping them to live fulfilled lives with stronger relationships.
ESR offer a range of equine services such as ridden tuition, experience days and rehabilitation services.  Animal welfare is a priority, and ESR ensure all their horses have the most comfortable and content life possible. All riding school horses have been rescued and staff and volunteers aim to fulfil the 5 domains – nutrition, environment, health, behaviour, and mental state.
The Weir Charitable Trust has supported ESR with an award to cover horse welfare costs such as vet fees, dentist and supplements.   The award also covered improvements to existing field facilities, by adding extra fencing, windbreaks, and natural obstacles to create more safe, stimulating, and secure areas for the horses when turned out.